Common Goals – Common Ways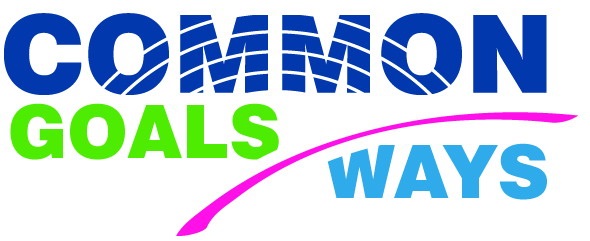 Innovation transfer project Leonardo (2012-2015)
The project aimed at adapting good practice from abroad which supported learners to be successful in school and choice of career.
The international partners of the project and the transmitters of the models were as follows: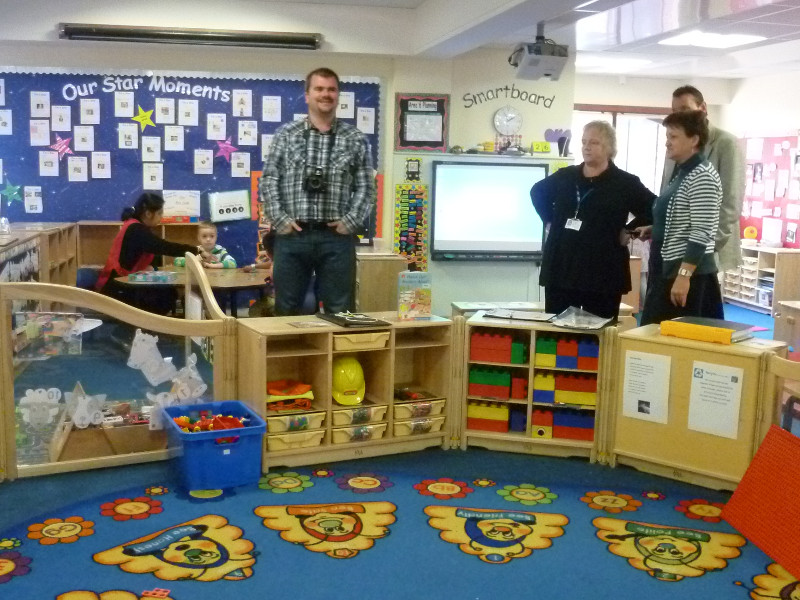 Euro-Trainings Centre – Munich, Germany

Pedagogical University of Cracow – Cracow, Poland

Tran'd Up Limited – Stirling, United Kingdom
The following organizations made up the Hungarian partnership:
Budapest Chamber of Commerce and Industry Nonprofit Education Ltd.

Csepel-sziget Primary-, Vocational- and Special Vocational School

T-Tudok Centre for Knowledge Management and Educational Research Inc.
The adaptations were tested by 40 teachers and 200 students in eleven various educational institutions.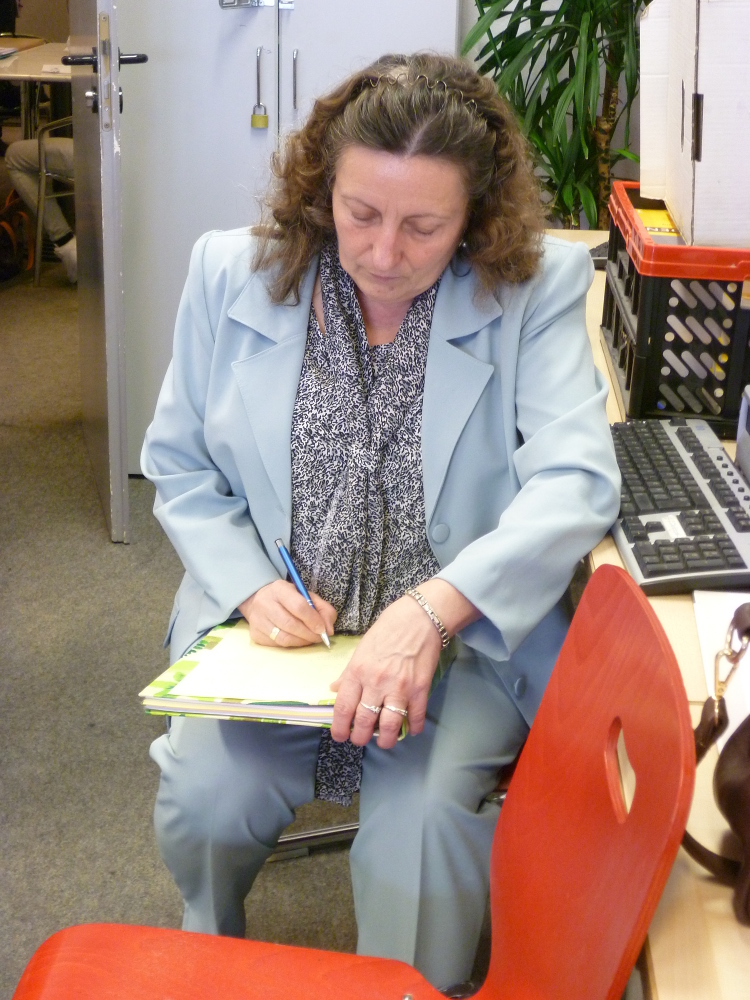 The description of the

Bindungsbegleiter's

(training supporter) duties who plays an important role in dual vocational training in Bavaria. (based on a Bavarian model)

Supporting and hindering items – set of questionnaires and guides to discover learning and social difficulties of the young people (based on a Scottish model).

How to teach Romani children? A paper demonstrating the establishment of the educational organizations of Romani minorities in Poland and a methodological material based on the lessons drawn from the above consequences. The material is entitled "A new approach?" – "Let's do things differently!" and it supports dialogues with Romani children and their parents.

Days of career orientation – a full set of materials making part of a complex programme to support career orientation. (based on a Bavarian model).

Guide to establish local partnerships within the school area – efficient way to develop local partnership. (based on a Scottish model)
It became evident in the professional meetings how adequate it was to entitle the project this way. It was easy to recognize – despite of the different material and factual conditions – how often professionals from Hungary and abroad faced similar problems. So the project offered the possibility of defining the aims and thinking over the problems together.
Go to the site of the project.
---
Partners: